Thank you for your support over recent months. Please follow Public Health and NHS guidance when visiting the centre.
All our Covid-19 secure measures remain in place and we ask you to comply to keep everyone safe. The car park is open from 6am to 6pm daily.
Maintain your distance.
• Please observe the two-metre social distancing guidelines and maintain a distance of at least 2 metres from others.
• The retailers at Prince Bishops may have their own social distancing procedures in place. Please check with the individual stores.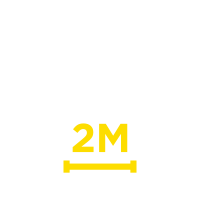 Face coverings.
In line with government advice, anyone not wearing a face-covering may be refused entry into the stores at Prince Bishops. Naturally, anyone with a medical condition that prevents them from covering their face will be exempt, as will children under the age of 11. As per the Government's guidelines, you do not need to wear a face-covering if you have certain health conditions.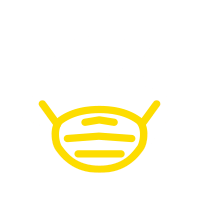 Keep left & keep moving.
• To aid the pedestrian flow around the Prince Bishops Shopping Centre, please keep moving and don't dwell in areas.
• Keep left when moving up and down the car park stairwells.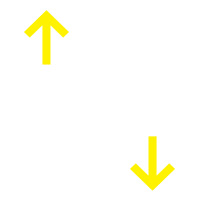 Queuing areas.
• Please use the designated queuing areas outside of each store where appropriate.
• Please be aware, there are restrictions on the number of people permitted in the queuing areas outside of stores.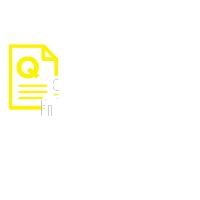 Additional signage.
• We have introduced additional signage to help everybody follow the social distancing guidelines.
• If in doubt about any of the social distancing guidelines, please ask a member of the team.
Using the lifts.
• Wait for the lift within the marked areas and allow space for people coming out of the lift.
• The use of the lifts is restricted to a single person occupancy or household group.
• Use the stairs if you are able to do so.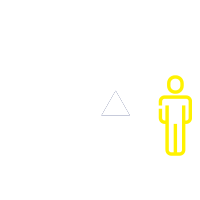 Be mindful of others.
• Be kind and courteous to one another. Respect our staff and the staff within our stores.
• Keep your distance & keep smiling. Help us to help keep you safe.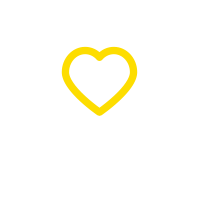 For further information or assistance please call Prince Bishops Shopping Centre on 0191 375 0416 or email us at info@princebishops.co.uk.