Coronavirus – Latest Information
Thank you for your support over recent months.
We will be keeping our Covid-19 information in place to assist customers to be mindful of social distancing especially in the lifts or queuing; we're happy for customers to wear a mask in the mall areas should they wish.
Our tenants are able to set their own in-store guidance and we would encourage customers to follow that guidance and be considerate to the wellbeing and safety of store staff, fellow customers and our centre teams. Our hand sanitising stations will also remain available.

Maintain your distance
Please respect others and maintain a distance where possible.
Face coverings
We encourage visitors to wear face covering for the wellbeing and safety of all our customers and staff.

Using the lifts
Priority lift access should be given to the Elderly, disabled customers, and those with pushchairs. Please respect others when using the lifts and maintain your distance. We encourage those that are able to do so to use the stairs.


Be mindful of others
Be kind and courteous to one another.
Respect our staff and the staff within our stores.
Help us to help keep you safe.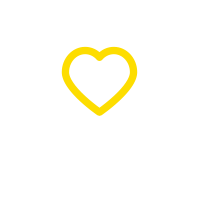 For further information or assistance please call Prince Bishops Place, Durham on 0191 375 0416 or email us at info@princebishops.co.uk